Learn how OnSystem Defender provides the best defense against malware, cyber attacks and application flaws.
Webinar replay: learn how to prevent cyber attacks using OnSystem Defender to reduce alert fatigue and other SOC team challenges.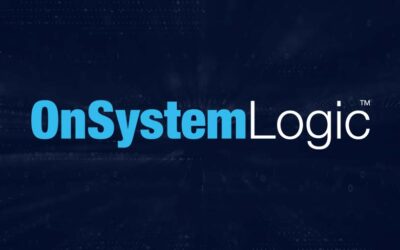 OnSystem Logic has been awarded a National Science Foundation (NSF) Small Business Innovation Research (SBIR) grant to conduct continuing research and development (R&D) work on its OnSystem Defender – an application hardening and security assurance product providing the best available protection against harmful malware and application flaws.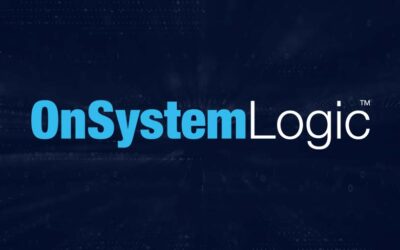 OnSystem Logic Welcomes Brad LaPorte as a Senior Advisor to the company. Brad is joining the OnSystem Logic leadership team to provide his expertise on go-to-market strategy and product messaging, and to introduce potential customers and partners to OnSystem Logic's innovative application hardening, endpoint security product – OnSystem Defender.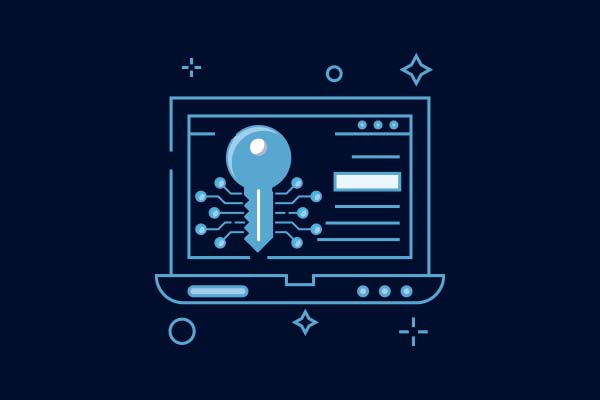 Access Control
OnSystem Defender delivers the access control needed to defeat attacks from inside applications.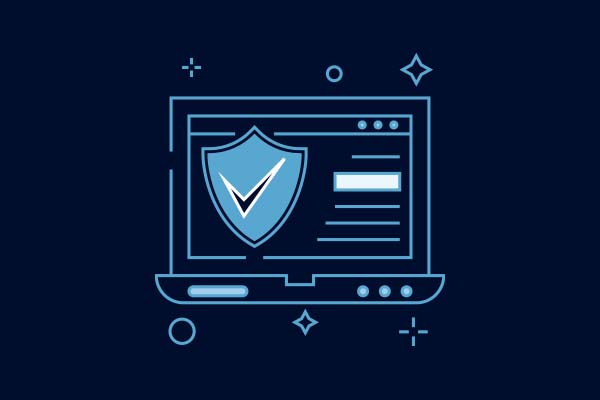 Protects Against Malware
OnSystem Defender prevents malware attempts to subvert normal application behavior.
Works in All Software
OnSystem Defender works in all software, deploys easily and is simple for IT to manage.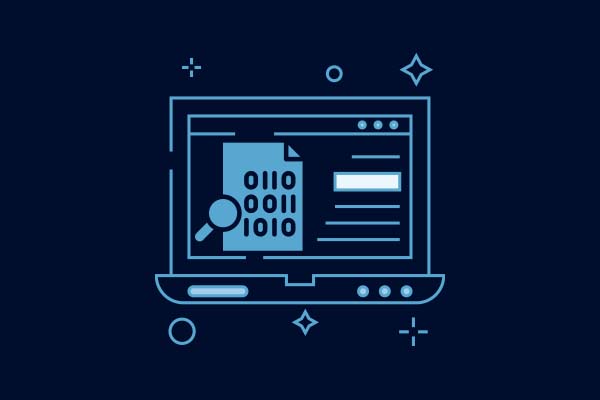 Proactive Technology
OnSystem Defender leverages Fundamental Protection to uniformly secure applications.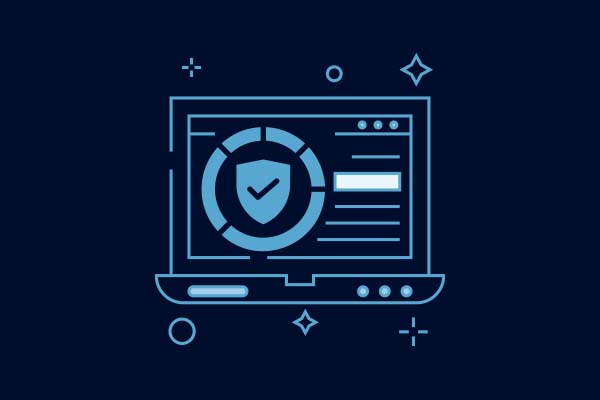 Attack/Misuse Resiliency
OnSystem Defender stops applications from executing unintended instructions.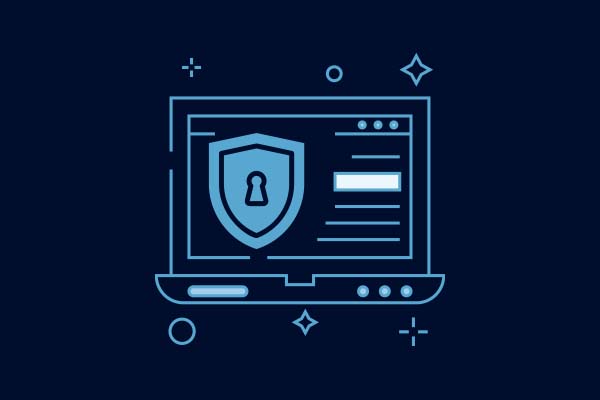 Application Hardening
OnSystem Defender prevents application from exploiting hardware and OS flaws.
High Assurance Application Hardening for Endpoints
OnSystem Defender's Application Hardening ability is the best defense against both malware and attacks via application flaws that routinely bypass existing endpoint defenses to deliver ransomware, supply chain and any other variety of attack.
Identify unauthorized application behavior
Prevent unauthorized application behavior
Stop unauthorized application behavior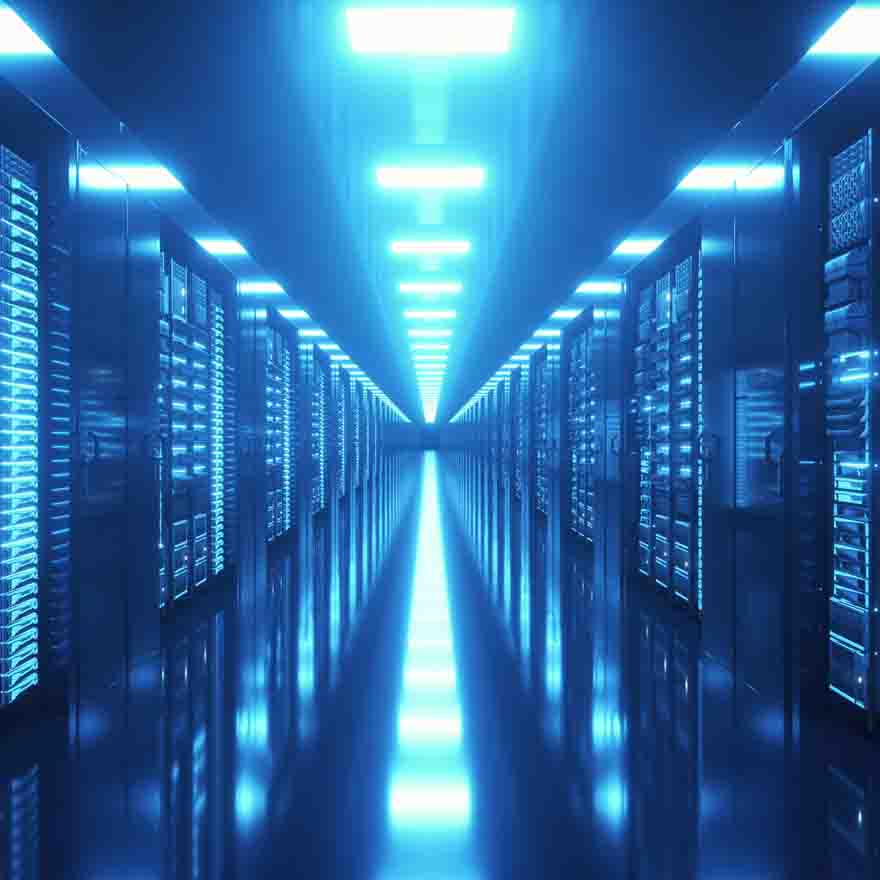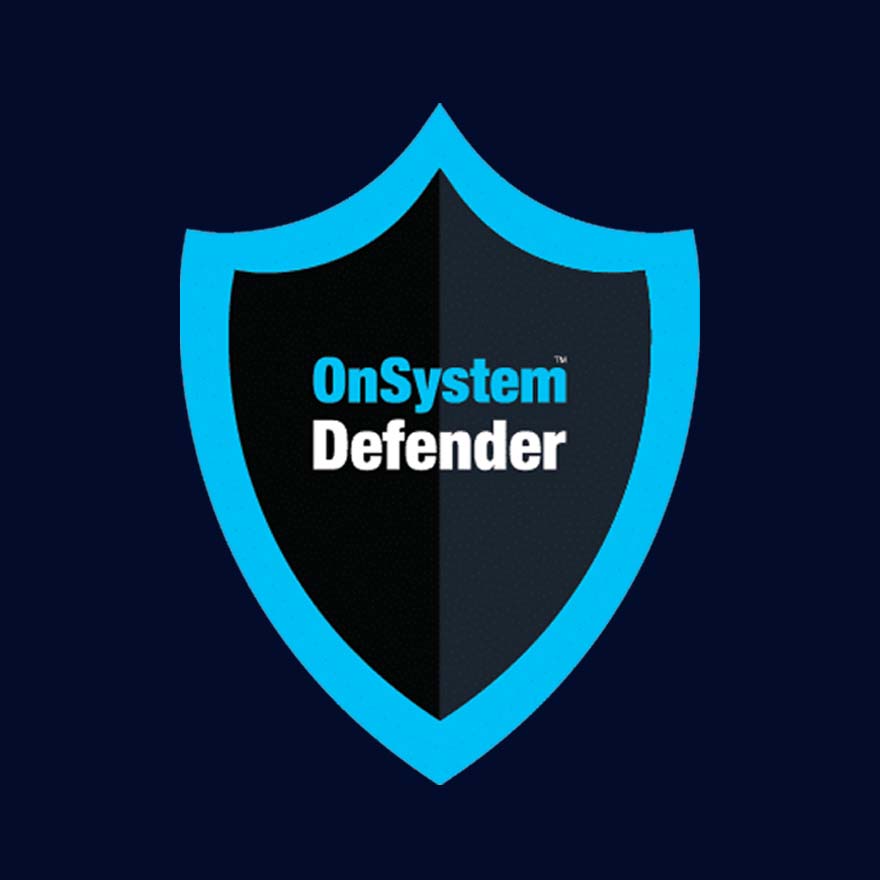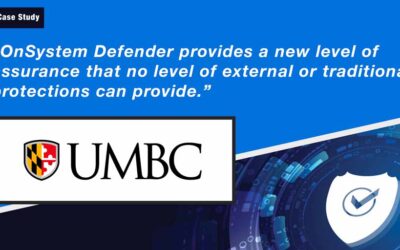 According to Jack Suess, VP of IT at UMBC, "our work with OnSystem Logic over the last two years has allowed us to watch the product mature and develop into a truly impressive tool for preventing malware from gaining a foothold into a system.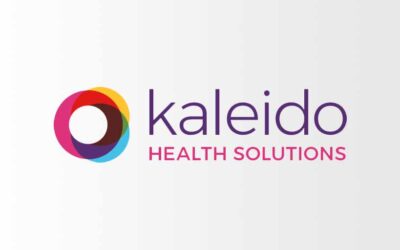 After testing OnSystem Defender we realized that this product was uniquely capable of stopping new malware attacks which no other competing product in the marketplace could.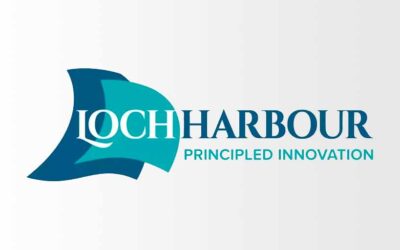 We decided to also test and install OnSystem Logic's (OSL) Defender next to our existing AV about 3 months ago. Within one week of this implementation, OSL Defender discovered a previously unseen behavior in one of our machine's Outlook processes.