Application Hardening For Endpoints
The last frontier in malware protection is the application, where ALL current endpoint security products are routinely turned off or otherwise bypassed by attackers. Our patent pending In-Memory Application Reference Monitor is designed to be tamper proof to the highest levels known.
High assurance application hardening
Defend against malware, cyber attacks and application flaws
Complete Application Access Control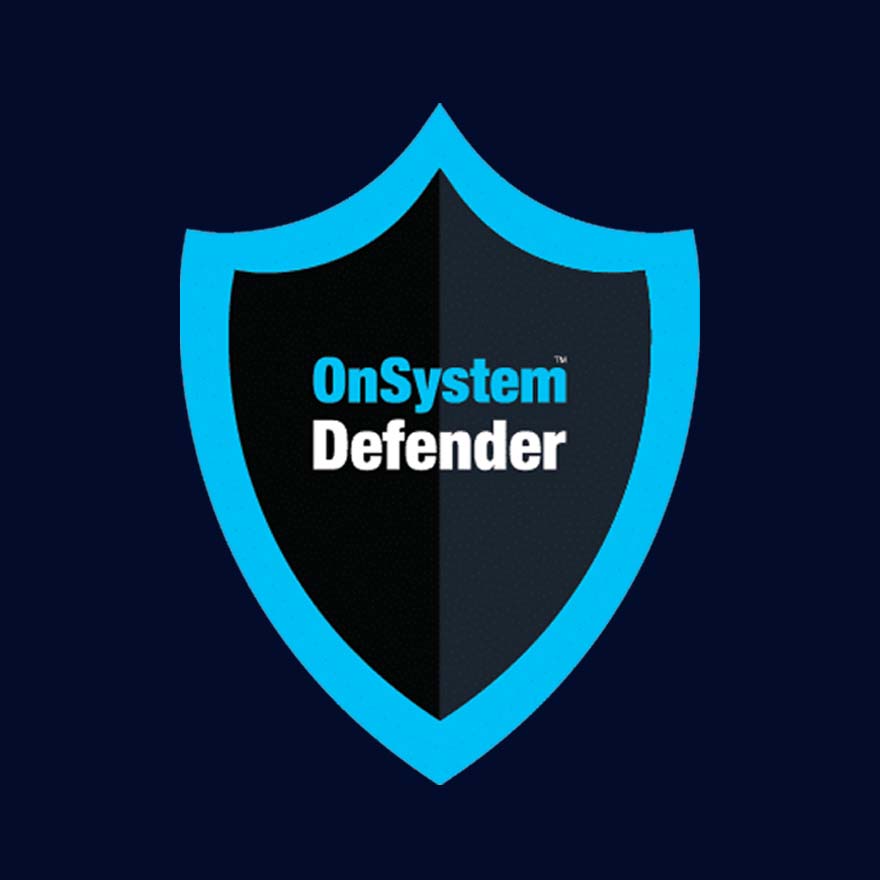 OnSystem Defender is your Enterprise's best defense against Application security flaws and threats
100% of recent successful malware attacks affect the specific vulnerabilities we protect. Modern solutions like Endpoint Protection Platforms & Endpoint Detection & Response can be bypassed without your knowledge. Allowing attackers to remain undetected and giving them full reign to wreak havoc on your infrastructure.
The Solution: OnSystem Defender
OnSystem Defender enables transformation to a zero-trust architecture. Explore OnSystem Defender's benefits to learn more.
Access Control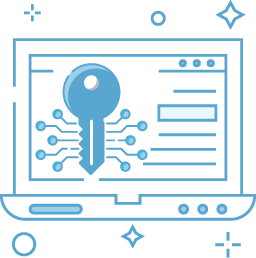 OnSystem Defender delivers the access control component missing in all other cyber defense solutions
The most damaging malware attacks in the past several years took advantage of insufficiencies in the current access control mechanisms we all use.
Today's successful security attacks are hiding INSIDE APPLICATIONS, where ALL Endpoint Protection Platforms (EPP), and Endpoint Detection and Response (EDR) products are blind to what is executing. While everyone is busy pursuing thousands of events across a growing attack surface, attacks INSIDE APPLICATION are delivering devastating results.
Best Malware Defense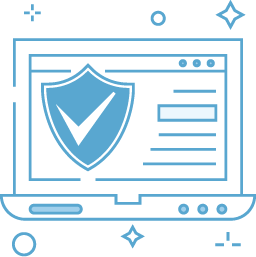 OnSystem Defender Protects Against Malware Hiding in Software
OnSystem Defender implements access control INSIDE every software product running on a computer based on previously observed internal code path behavior under normal operating conditions. Other solutions strive to learn what malware looks like and build a defense against that profile.
OnSystem Defender learns software applications' normal behaviors and prevents all attempts by malware to subvert those normal operations. Nothing else in the marketplace today protects against this Achilles Heel of all existing malware defenses.
Works in All Software
OnSystem Defender Works in ALL software and deploys easily
Our endpoint protection agent loads into ALL software (applications) and makes it impossible for legitimate software to deviate from its critical code paths, successfully defending against all malware attacks that hide inside software. OnSystem Defender is transparent to end users, is self-learning, and can run on any Windows computer. Best of all it is simple to roll out and manage by IT.
Rules are seamlessly learned on actual customer systems, our trusted systems, and the QA environment of software makers.
Our technology is a next logical fundamental control to ADD real-time attack/misuse protection for ALL software without the need for source code, or changes to development environments. OnSystem Defender is deployed and protecting production systems today.
Proactive Technology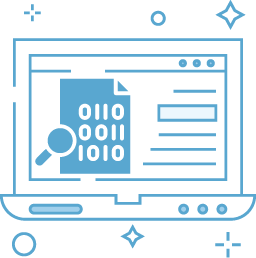 OnSystem Defender IS a Fundamental, Proactive Technology
We use our fundamental protection concepts uniformly to protect, without needing adjustments based on previous attack methods.
EPP/AV/EDR and similar technologies are necessary solutions, but their reaction-based designs require constant adjustment based on new attack techniques and other developments.
Attack/Misuse Resiliency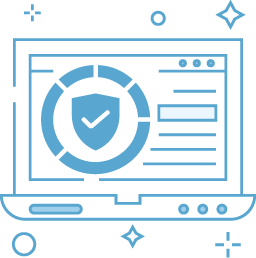 OnSystem Defender Provides Attack/Misuse Resiliency
OnSystem Defender protects beyond malware. It is designed to handle any situation in which software can execute unintended instructions under normal usage profiles, including unintended backdoors, zero-day attacks, unpatched and unpatchable applications.
Application Hardening
OnSystem Defender's Application Hardening Helps to Protect Operating Systems and Hardware Flaws
Virtually all OS/Hardware flaws require the use of a user level application to make that flaw useful to attackers. OnSystem Defender hardens applications, providing them the ability to protect against these classes of flaws today and tomorrow.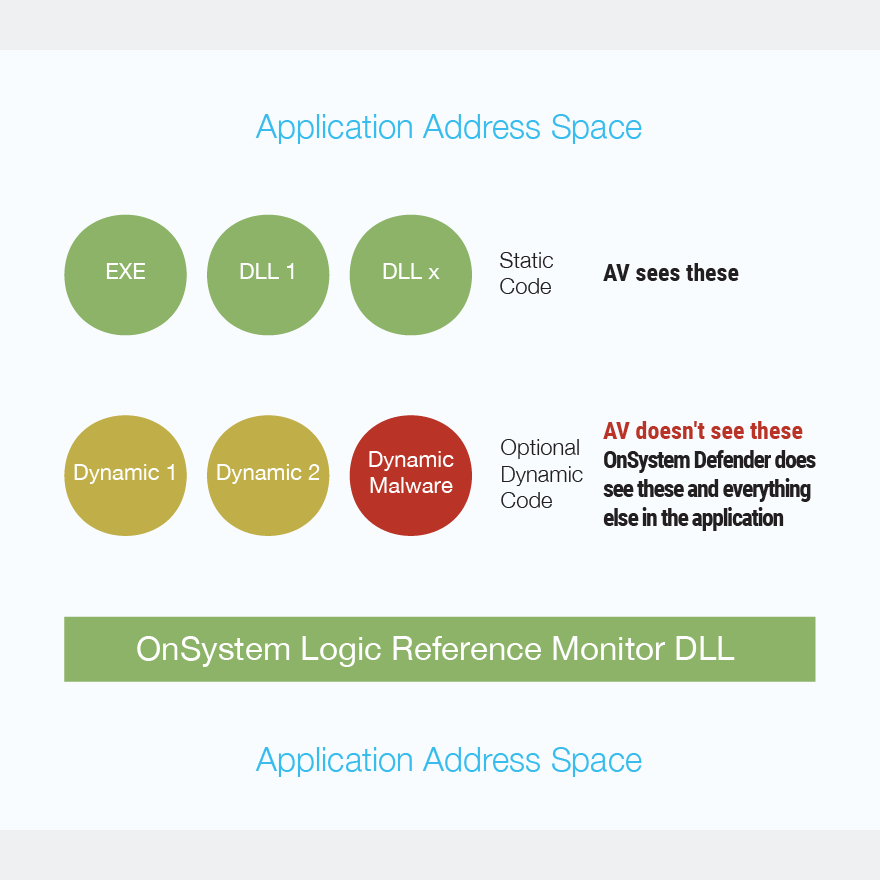 OnSystem Defender Zero Trust Architecture
OnSystem Defender can't be bypassed without your knowledge – all other endpoint protection platforms and endpoint detection and response solutions can. OnSystem Logic's patent pending In-Memory Application Reference Monitor is designed to be tamper proof to the highest levels known.
OnSystem Defender hardens endpoints without performance impact & greatly reduces your attack surface.
OnSystem Defender mitigates Zero-Day attacks.
OnSystem Defender stops all ransomware instantly.
OnSystem Defender defends against unpatched, unpatchable, and unknown security flaws.
OnSystem Defender protects devices on and off the network.
Protect your workstations and servers
Use the OnSystem Defender Management Console to protect your workstations and servers. Simply identify each machine in your environment that you wish to protect and the attacks stop immediately
OnSystem Logic examines and remedies new or unknown application behaviors within 24 hours. You'll receive an instant notification with an impact statement.
Identify unauthorized application behavior
Prevent unauthorized application behavior
Stop unauthorized application behavior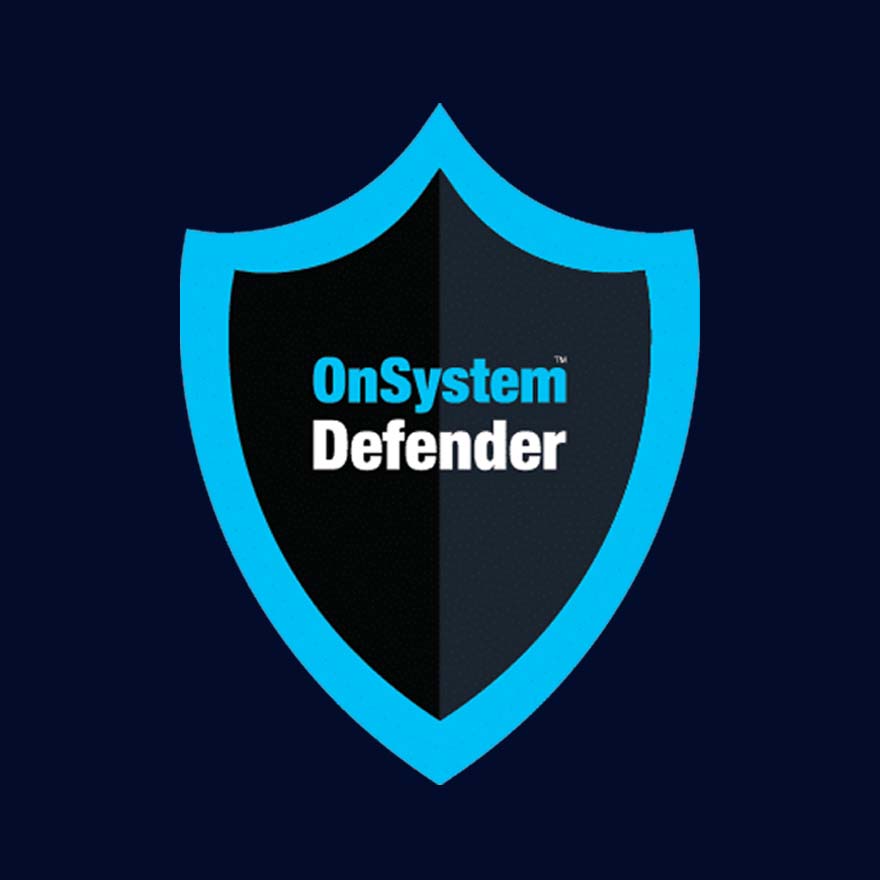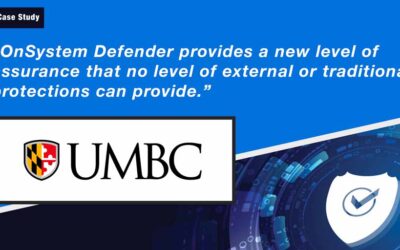 According to Jack Suess, VP of IT at UMBC, "our work with OnSystem Logic over the last two years has allowed us to watch the product mature and develop into a truly impressive tool for preventing malware from gaining a foothold into a system.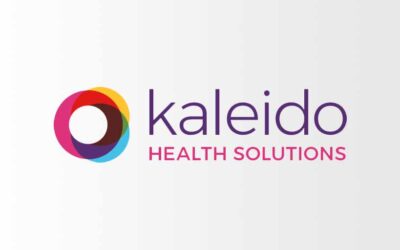 After testing OnSystem Defender we realized that this product was uniquely capable of stopping new malware attacks which no other competing product in the marketplace could.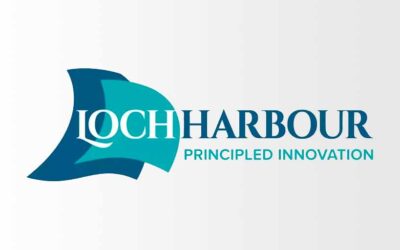 We decided to also test and install OnSystem Logic's (OSL) Defender next to our existing AV about 3 months ago. Within one week of this implementation, OSL Defender discovered a previously unseen behavior in one of our machine's Outlook processes.